FiiO Desktop Mouse Pad F2051H Is Officially Released!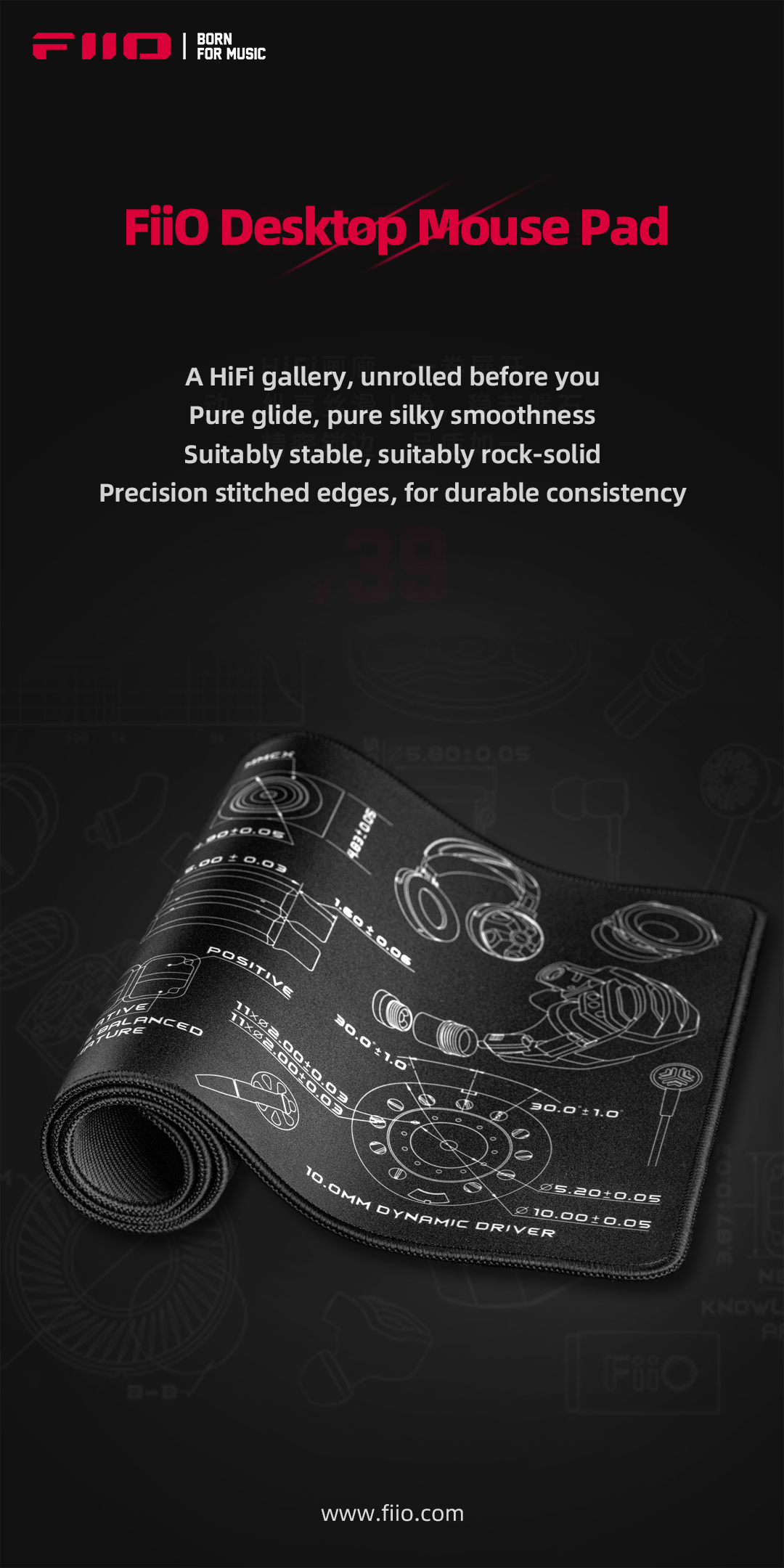 Knock knock! Here is your HiFi mouse pad!
With the launch of FiiO HiFi desktop experience version 1.0, the FiiO design team combined design solutions with the desktop mouse pad, presenting various FiiO device highlights from over the years. While listening to high quality music, users can even greatly appreciate the design of the products providing that music thanks to the HiFi gallery unrolled before them in the F2051H mouse pad.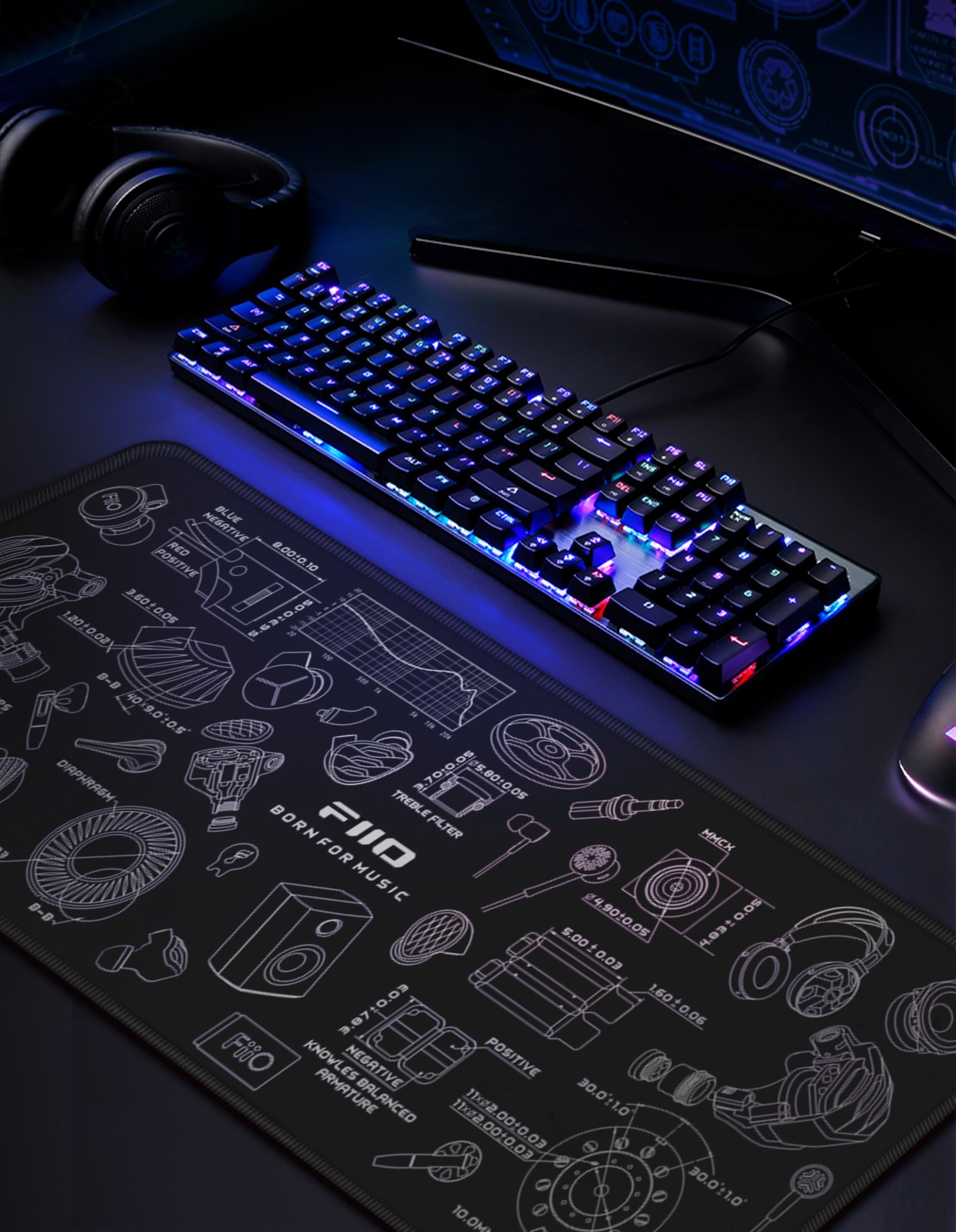 Pure glide, pure silky smoothness
The surface of the F2501H is made of high performance cloth, featuring a delicate and smooth finish that makes moving and positioning the mouse cursor slickly precise. No matter the DPI of your mouse and even under intense gaming, you will be sure to experience silky smooth movement with your mouse.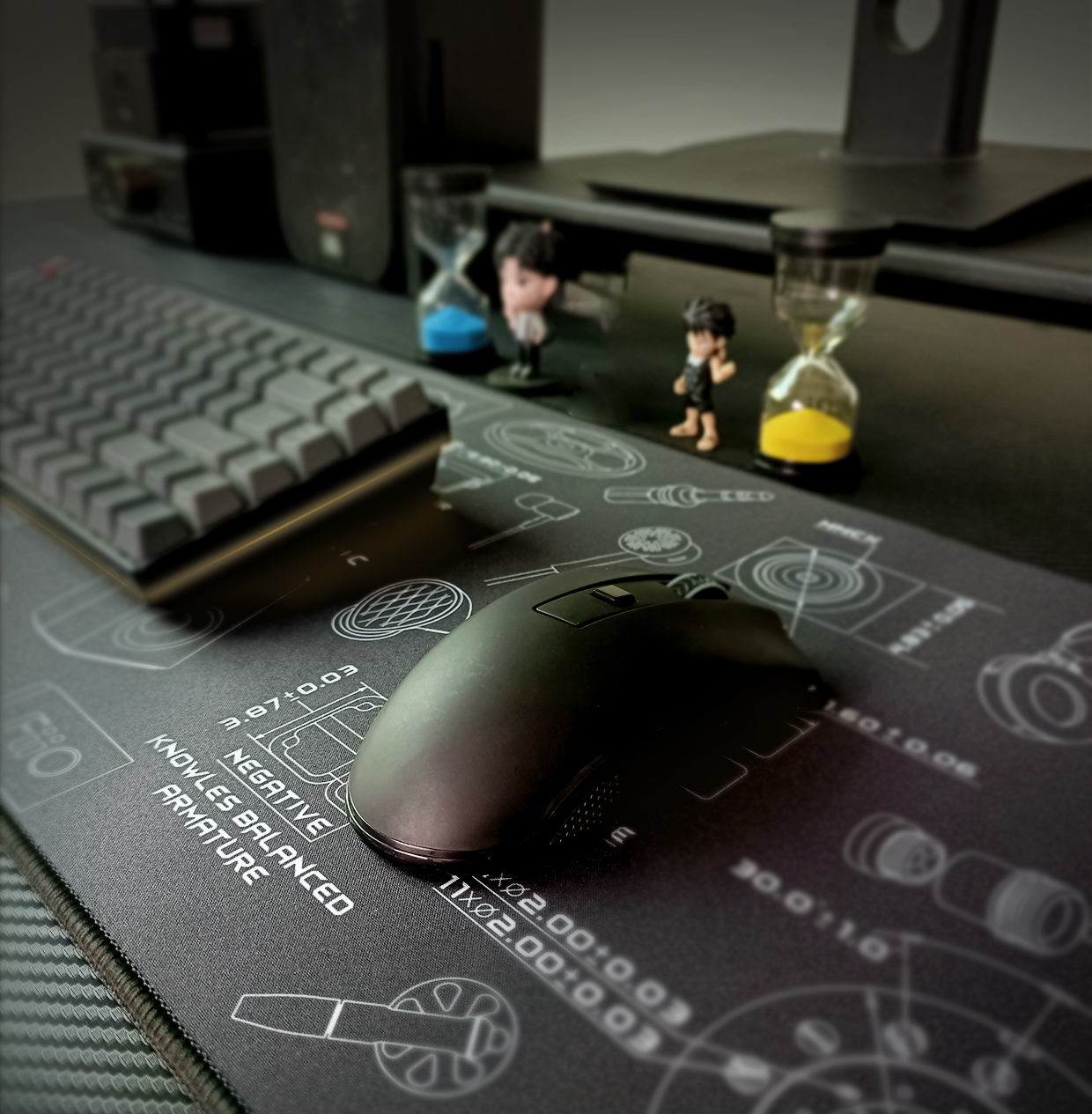 The bottom of the mouse pad is made of natural rubber. Not only is this rubber naturally non-irritating, it also helps to improve the density of the anti-slip texture on the bottom for better anti-slip properties, ensuring the mouse pad does not move even under the most intense usage.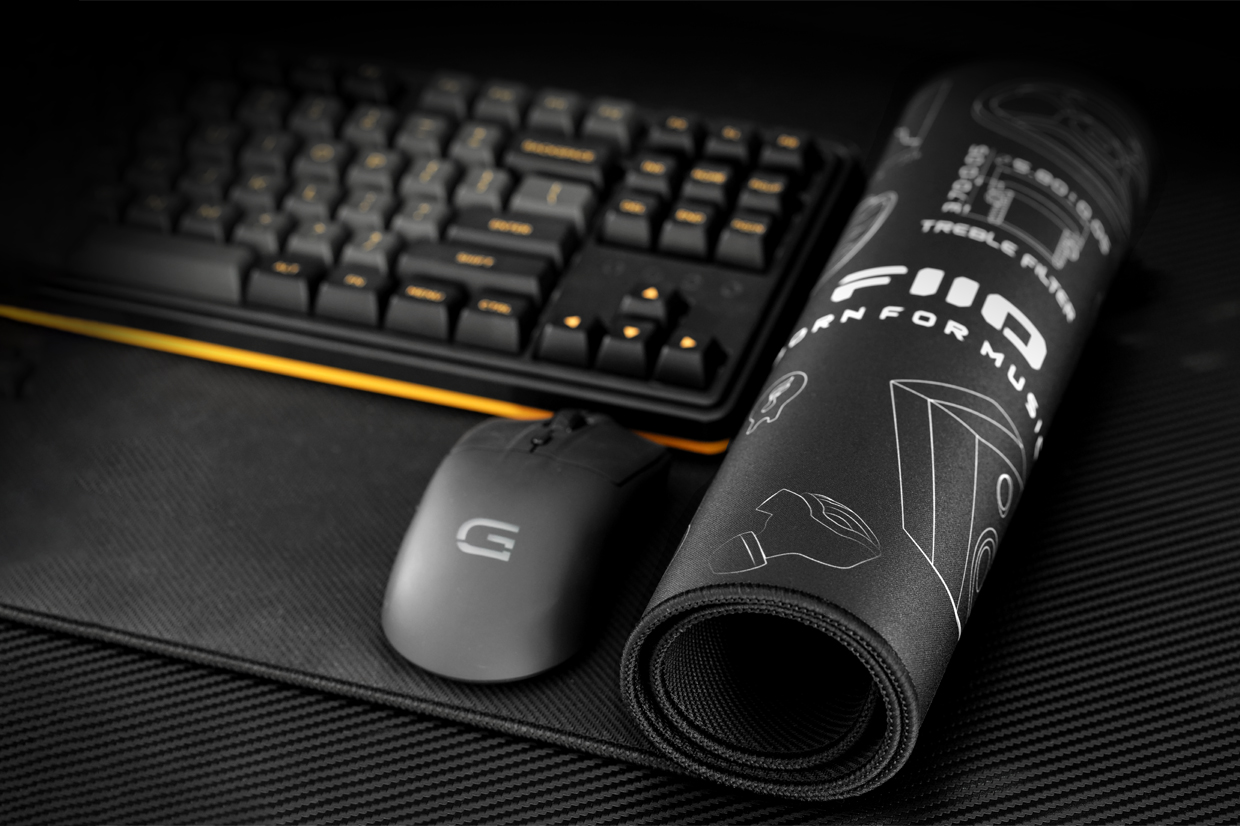 Precision stitched edges, for durable consistency
The edges of the F2051H are precision-stitched to avoid fraying and peeling, making for a more durable mouse pad that will accompany you for a long time.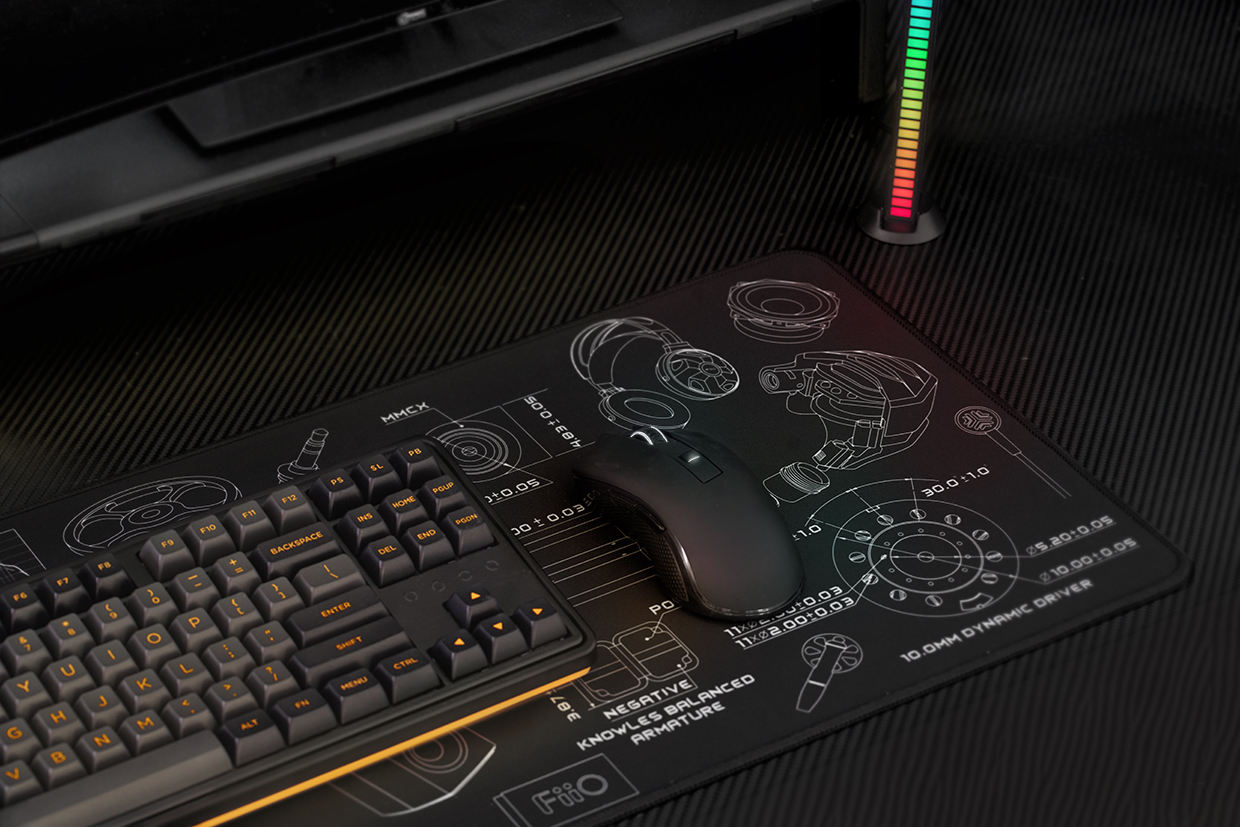 *The FiiO desktop mouse pad F2051H is available on our AliExpress Official Store. Click the link below to take it home right away.
https://www.aliexpress.com/item/1005005278052161.html
Note: For an order over 80 USD on the FiiO AliExpress official store, the FiiO store will undertake the freight of the desktop mouse pad. Please contact the store to modify the price.
Best regards,
Guangzhou FiiO Electronics Technology Co., Ltd.