Join us in CanJam Singapore 2023! FiiO's HiFi Desktop Setup, M15S, KA5, Q11 and Other Products Will be There!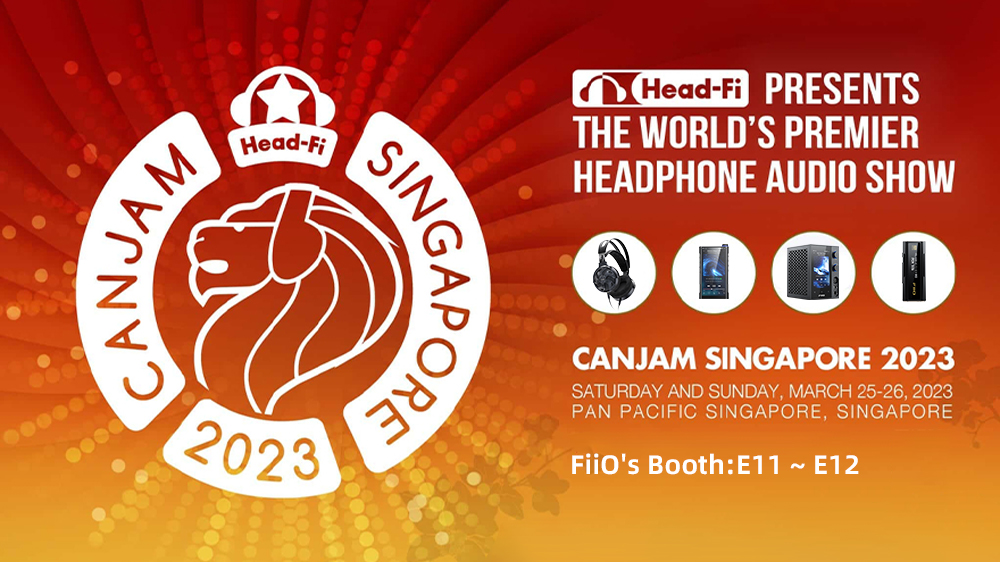 The long-awaited overseas exhibition is coming! Since COVID-19 erupted 3 years ago, it is FiiO's first time attending an overseas exhibition - CanJam Singapore 2023. We are very much looking forward to seeing audiophiles around Singapore and talking about HiFi. This time, we will bring many new products, such as the R7, SP3, FT3, M15S, KA5, Q11, M17, Q7, K9, and BTR7 white version.
This weekend (Mar. 25th-26th), we will be at the Pan Pacific Singapore, booth E11~E12 waiting for you. We also prepare some little gifts for you. Come and join us~~
Some of the exhibited products are as follows.
1. FiiO HiFi desktop setup 1.0 version: streaming digital music player R7 + desktop speakers SP3 + 60mm large dynamic over-ear headphones FT3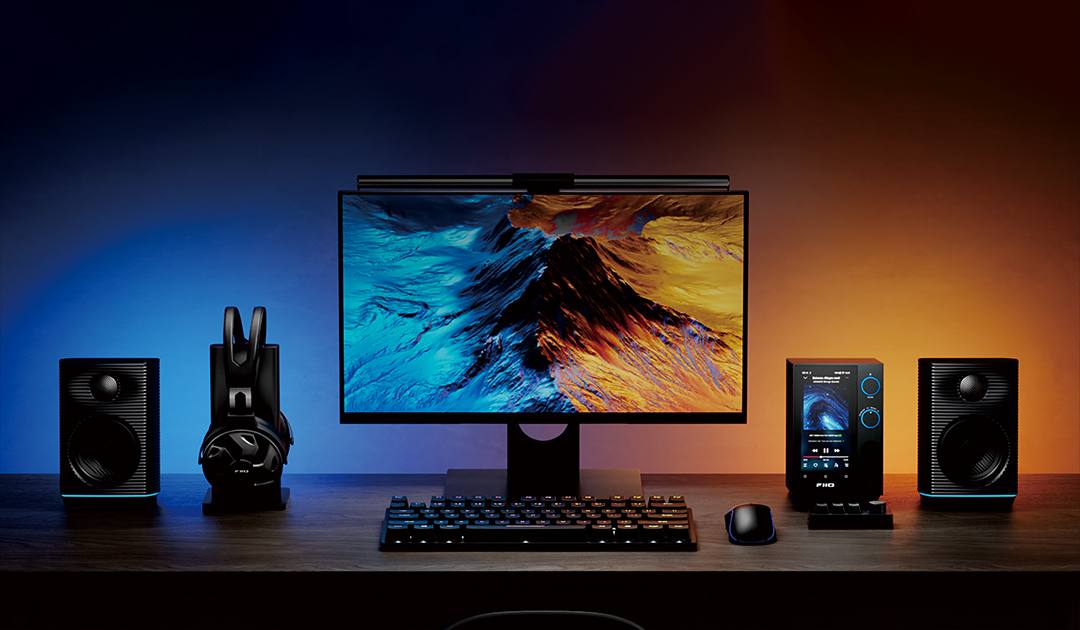 2. M17- Portable Desktop-Class Player (FiiO's flagship Android-based portable music player, high output power, complete connectors and robust functions)
3. M15S- Pocket Desktop-Level Music Player (a HiFi music player which is easy to carry around, with output power nearly close to a desktop device)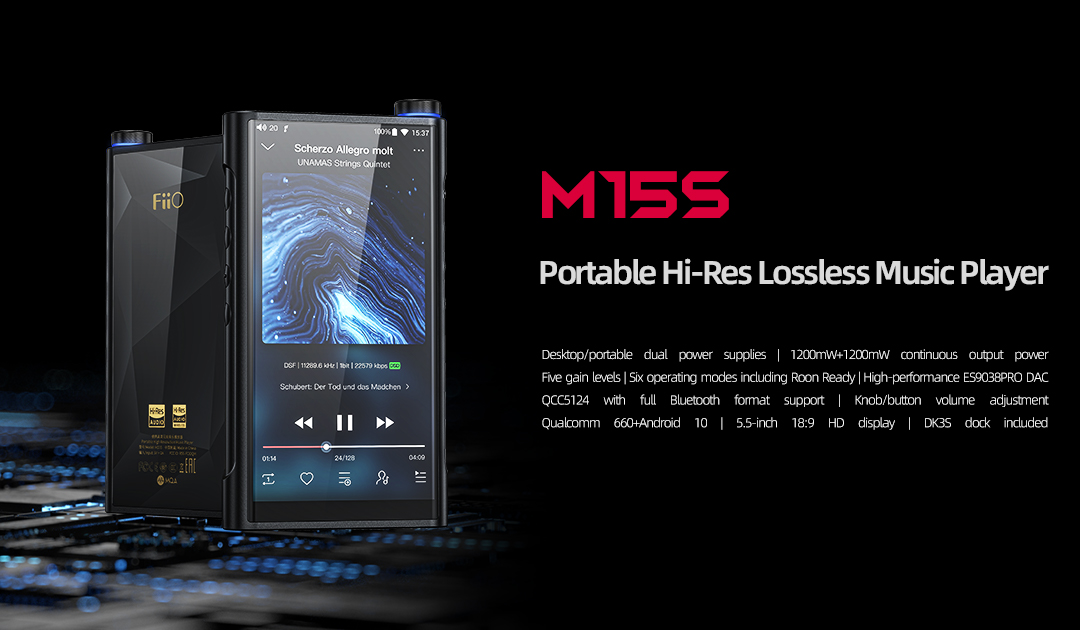 4. M11S- Hi-Res Portable Music Player (a budget player within 500 USD)
5. K9- Desktop DAC and Headphone Amplifier (versatile and omnipotent with wide function expansions)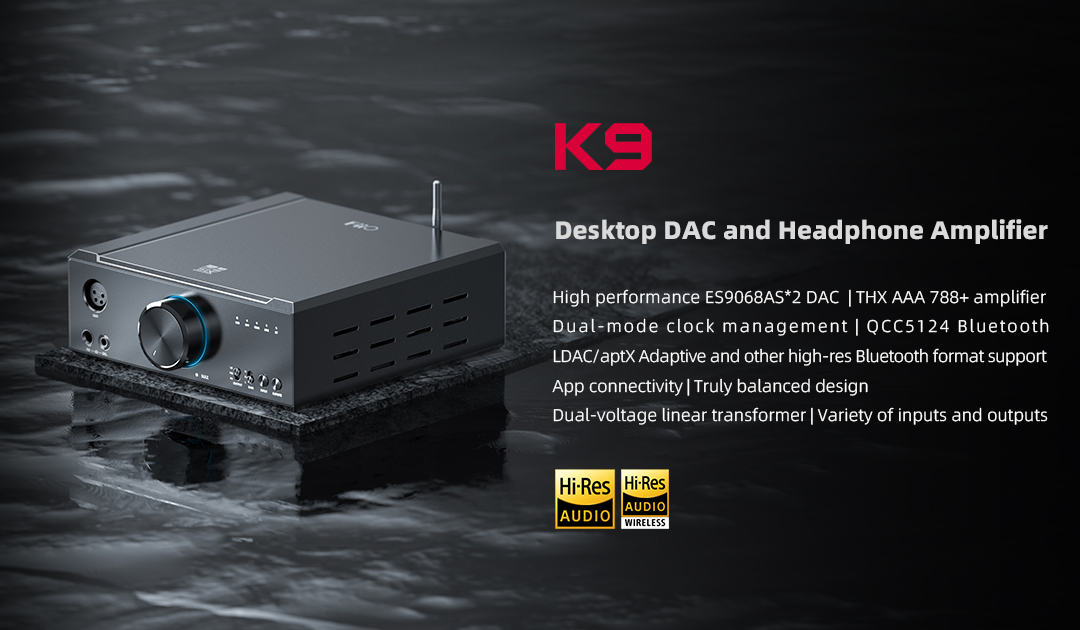 6. K7-A new baseline for balanced desktop sound (the first true balanced DAC/Amp for the young generation)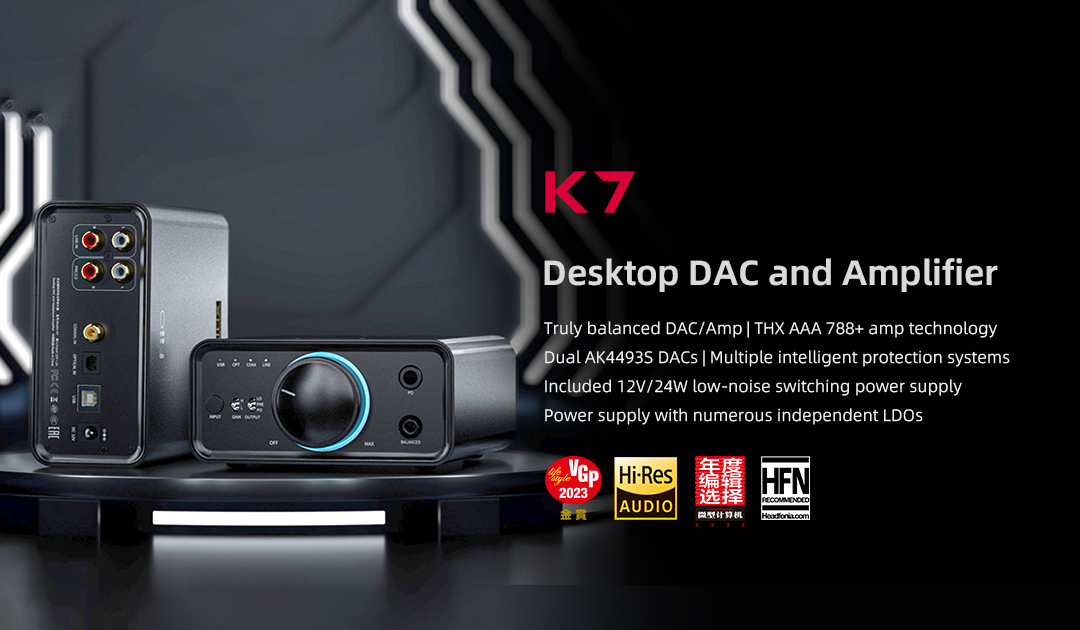 7. Q7- Portable Desktop-Class Amplifier (a more affordable version based on the M17, with impressive cost performance)
8. Q11- Portable DAC and Headphone Amplifier (a replacement model of the Q11 MKII, with excellent performance and long battery life)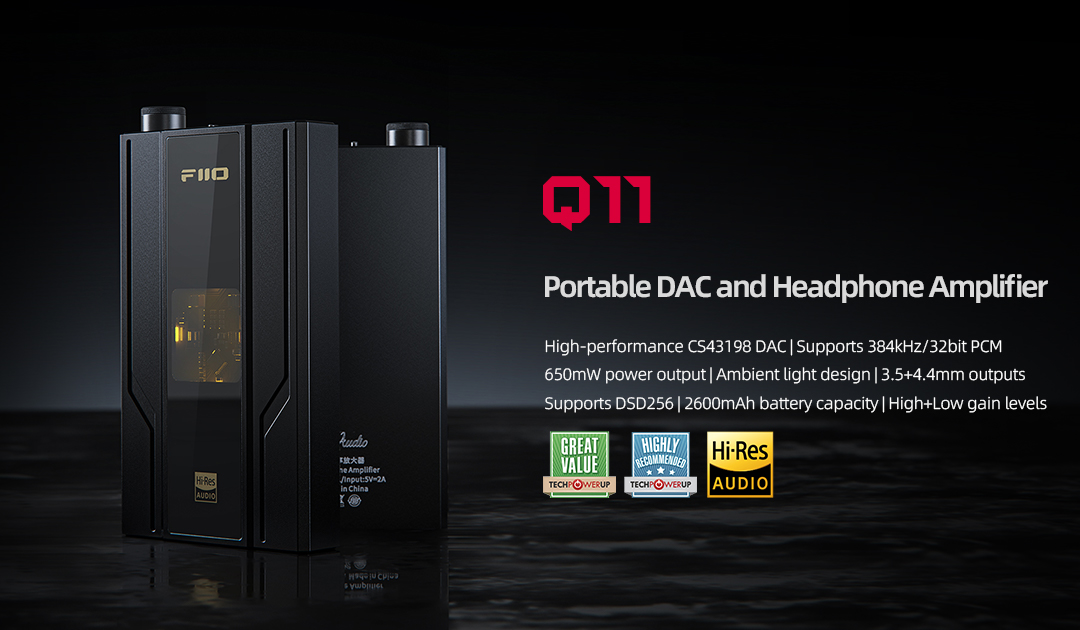 9. KA5- a USB audio adapter (dongle) with a display (has better configurations than those in the same price range, has a lower price than those with the same configurations)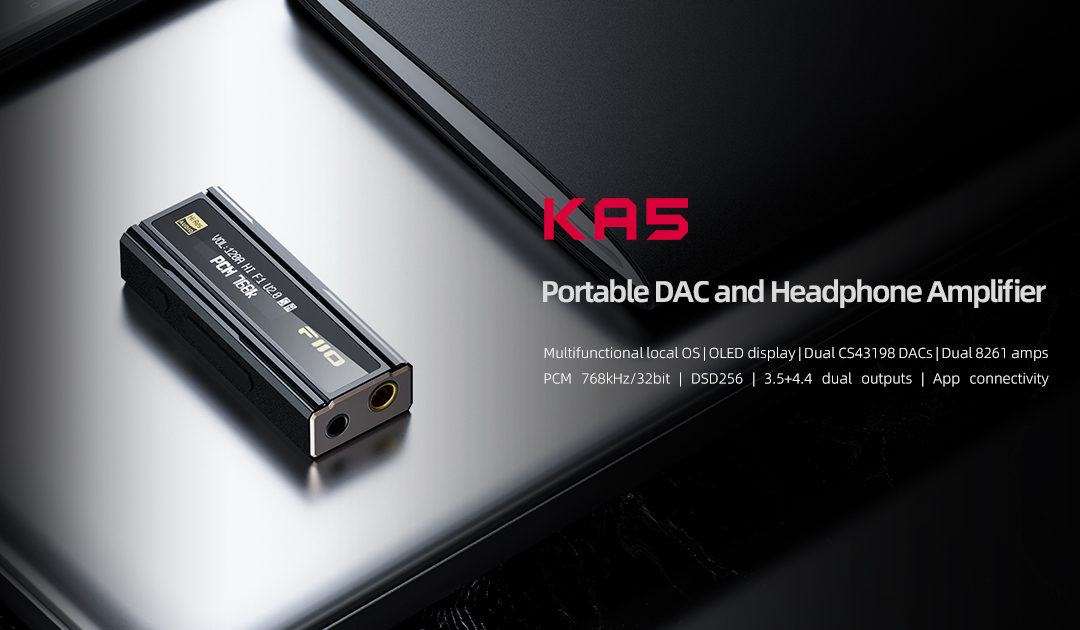 10. FH7S- FiiO Hybrid Flagship, 1 Dynamic 4 BA (channels the essence of the FH9, but tailor-made for a 4 BA design with comfortable wearing)
11. FH15- Sound breakthroughs from more than 1570 days of development (3 Balanced Armature 1 Dynamic Driver)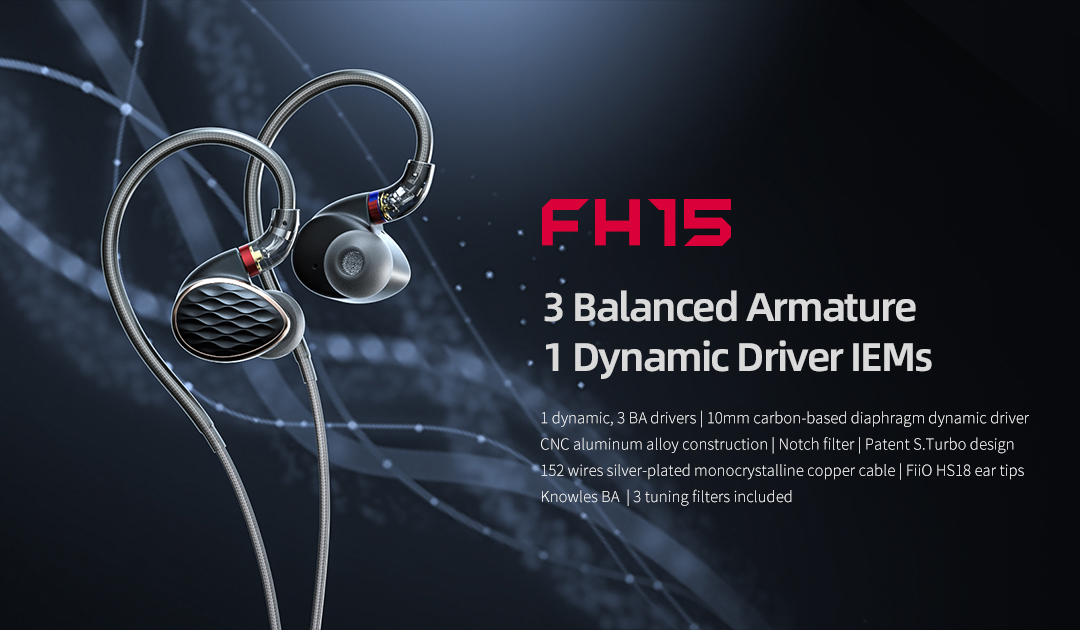 12. FF5- Detachable Cable Carbon-Based Dynamic Driver Earbuds (lush vocals, seductively pulling you in, 14.2mm carbon-based diaphragm, detachable plug and cable)
13. FW5- Fully Integrated True Wireless Earbuds (true wireless earbuds integrated with a Bluetooth chip, DAC chip and professional audio circuit)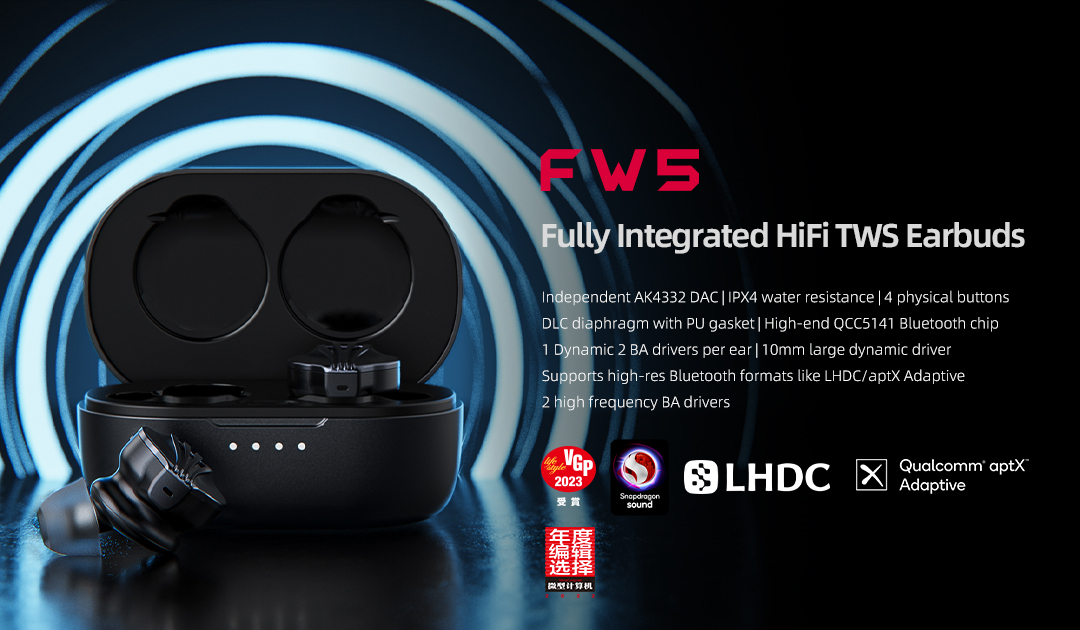 In addition to the products mentioned above, we also have other existing products on the show. Come and join us~~
* Time: 11 am -6 pm, March 25; 10 am -5 pm, March 26
* Place: Pan Pacific Singapore
* Booth: E11~E12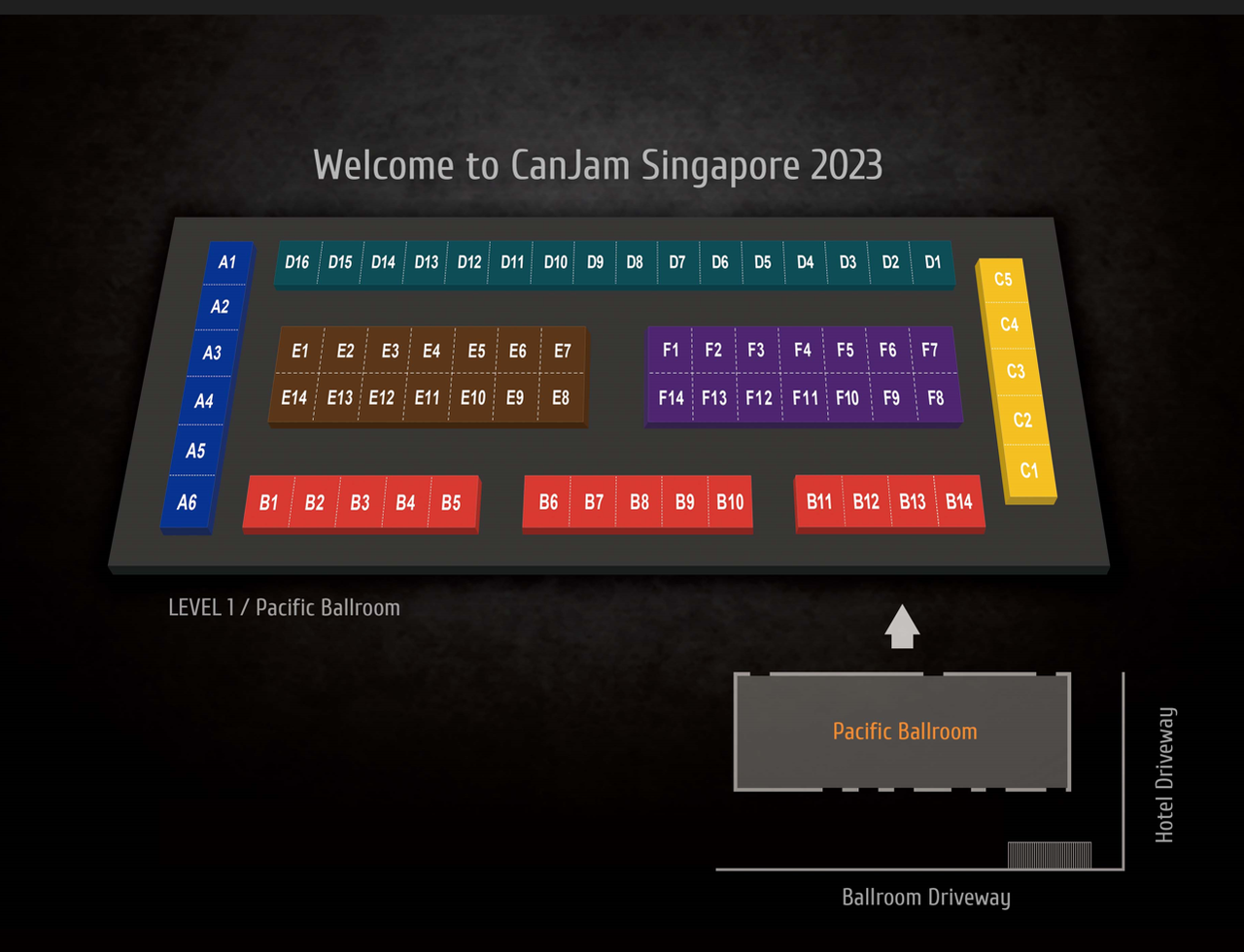 Best regards,
Guangzhou FiiO Electronics Technology Co., Ltd.